About the company Guangzhou Aevision Electronics Technology Co., Ltd. (AEVISION) is a national-level high-tech and both software product provider and
About the company
Guangzhou Aevision Electronics Technology Co., Ltd. (AEVISION) is a national-level high-tech and both software product provider and software service provider in Guangdong, with a beautiful environment and aggregated types of technology industries in , Science City, founded in 2007. AEVISION produces 1.2 million cameras, 60 thousand DVRs and 20 thousand other security products annually, being sold in 48 countries and regions, integrating its excellence in video surveillance and the development of video surveillance intelligence software and hardware. world. 
AEVISION mainly focused on video surveillance art production, passed and obtained ISO9001 quality management system certification. All of our products have passed CCC product safety certification, national product energy efficiency certification, national standard GB28181, first and third Ministry of Public Security inspection and certification, and CE, FCC, ROHS and other international standards testing and certification. and the wise city, financial security, intelligent transportation, smart buildings, energy, environmental protection, medicine and other industries, AEVISION provides a range of high-quality video surveillance products.
Check the serial number and download the correct upgrade file. Prepare a FAT32 formatted usb flash drive, copy the upgrade file with the .update suffix to the root directory of the USB flash drive, then insert the USB flash drive into the USB interface on the NVR back panel to enter system maintenance-system upgrade – Local upgrade Click Browse, select the upgrade file, click OK and click Upgrade. Wait about 3 minutes, the system will complete the upgrade and restart automatically. After the automatic reboot, the U disk can be removed and the upgrade is complete.
Encrypted serial number
IPC NVR Face Recognition NVR VMS2.0 – 【User manual classification】
IPC Chinese user manual (click to download)
NVR2.0 Chinese user manual (click to download)
NVR face recognition 2.0 operating instructions (click to download)
VMS2.0 Chinese manual (click to download)
IPC English user manual (click to download)
NVR2.0 English user manual (click to download)
VMS2.0 English manual (click to download)
Solutions to common problems of ICP NVR and other products- [document classification]
Our IPC adds third party NVR FAQ (click to download)
FAQ help document (click to download)
NVR2.0 FAQ and Disk Grouping (click to download)
American Power Enzhi standard RTSP address (click to download)
Introductory video about ICP and software operation demonstration
Display of IPC upgrade steps (click to view video) IPC recovery password (client) display (click to view video)  IPC recovery password (super password) display (click to view video)
Introductory video and software work demonstration about NVR
RTSP protocol access demonstration (click to view video) Disc grouping-manual grouping display (click to watch video)
9 intelligent analysis (click to listen to the sound)  mobile phone remote control (click to view the video)
IE-IPC-NVR users please download the plugin first
Super password calculator suite
Bulk search escalation tool
---
[Regarding the mobile phone remote control]
android version IOS version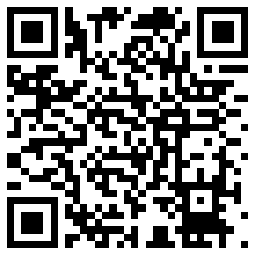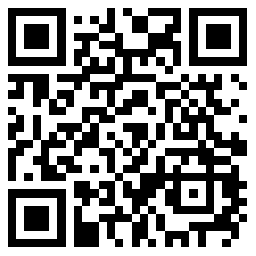 Promotional video and operating instructions and online condition testing methods
AEeye3.0 demo video (click to watch)  AEeye3.0 operating instructions (click to download)  online situation test method (click to download)
---
 vms PC customers